Africa University -- Making Dreams Possible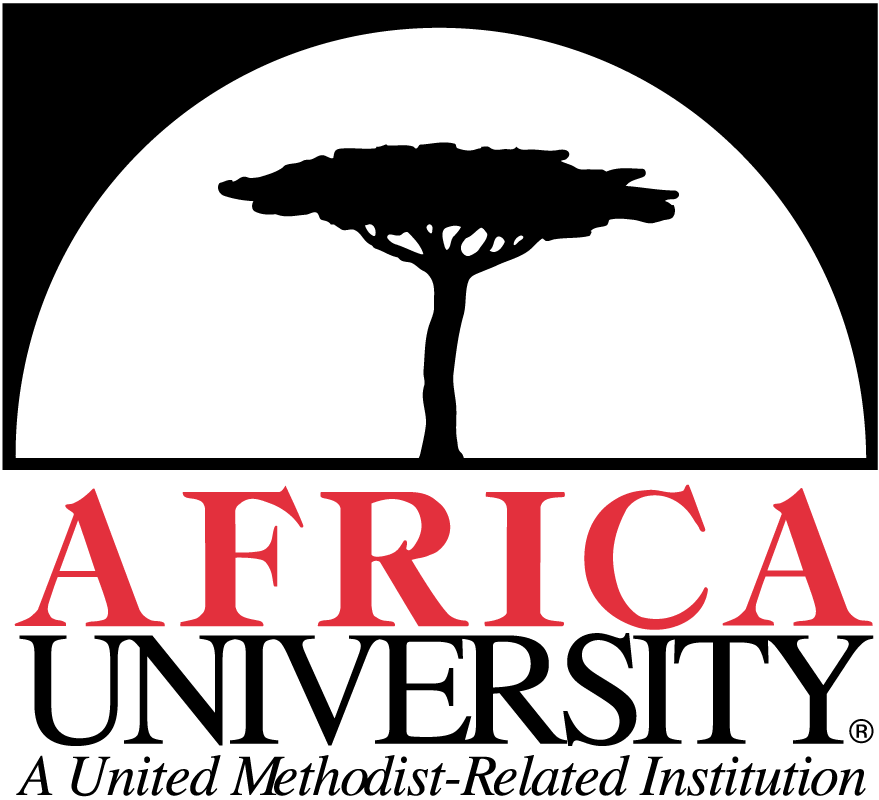 Welcome to our new Africa University website offered through the IGRC and the AU Committee. This is one of our newest ventures provided by the Africa University Committee in 2013 for the intent of sharing events and happenings involving Africa U. Our goal will be to keep you informed with the latest news, stories and activities surrounding Africa University and the most up-to-date activities involving this committee's role as we serve you and the Illinois Great Rivers Conference.
As you well know this conference for many years has had a strong commitment of supporting Africa University. Many people have been involved in seeing the dream become a reality. Not only in personal commitment but also with monetary contributions, buildings projects support, and with helping raise direct and endowed scholarship support for Pan African students. This has been our former Southern and Central Conference and, now, the Illinois Great Rivers Conference contribution to the heart of Africa University's development, but more is required if AU is able to sustain and prosper in the years ahead. Our dreams for AU cannot afford to become tomorrow's memories. For memories will than become statistics. The 'Dream is Alive' is a central theme for anyone involved with Africa University and the role we can all play is to help keep alive The Dream.
Visitors like you can be of great service in helping spread the word throughout the congregations so more people will be enlightened with the news connecting Africa University to our IGRC. We hope you enjoy this new site and learn more of what Africa University is all about.
Enjoy life and live thankfully,
Richard Straub, IGRC AU Committee Chairman
A strong history of support
At its inception, many doubted that the dream could be realized. Yet, in February 2012, Africa University launched a year-long celebration of its 20th anniversary.
In 2012, the Illinois Great Rivers Conference was one of 27 annual conferences that paid 100 percent of their apportioned share of funding to Africa University. The apportionment funds finance the day-to-day operation of the school. Africa University considers the former Central and Southern Illinois conferences as founding partners for its raising of funds for the Bridge to Dreams in honor of Bishop Woodie W. White, the Richard Reeves Wesley Foundation and a maintenance building for the Africa University Farm in the early years of the school. In more recent times, a great deal of emphasis has been placed on funding student scholarships. Currently, the Illinois Great Rivers Conference funds four endowed scholarships and two direct scholarships.
At the 2013 Annual Conference, the Africa University Committee approved raising of $1 million for scholarships which will endow the two graduate scholarships most recently funded and create six additional scholarship into perpetuity for a total of 12 endowed scholarships.
Enrollment at Africa University is at an all-tme high. The current population of 1,634 students is 42 percent higher than it was for the 2010-11 academic year with students coming from 23 different African countries. But it also means raising additional funds to assist students in fulfiling their dream of a college education.
New programs are emerging, helping Africa University to grow and remain relevant to community needs across the country. The new graduate programs in Child and Family Services and the Leadership, Peace and Governance programs are making significant in-roads as graduates return to their home countries as they address a myriad of issues. At age 20, Africa University is part of a crucial feeder system for nurturing a new generation of principled leaders in Africa.
The school has launched online distance learning to Angola, Cote d'Ivoire, Democratic Republic of the Congo, Liberia, Mozambique, Nigeria and Sierra Leone and training options include practical theology, health and business.
If you would like to promote the Making Dreams Possible Campaign in your church, feel free to print and distribute the Making Dreams Possible Bookmarks.
Donate to the Making Dreams Possible Campaign