IGRC Embarks on New Scholarships Fund
3/7/2013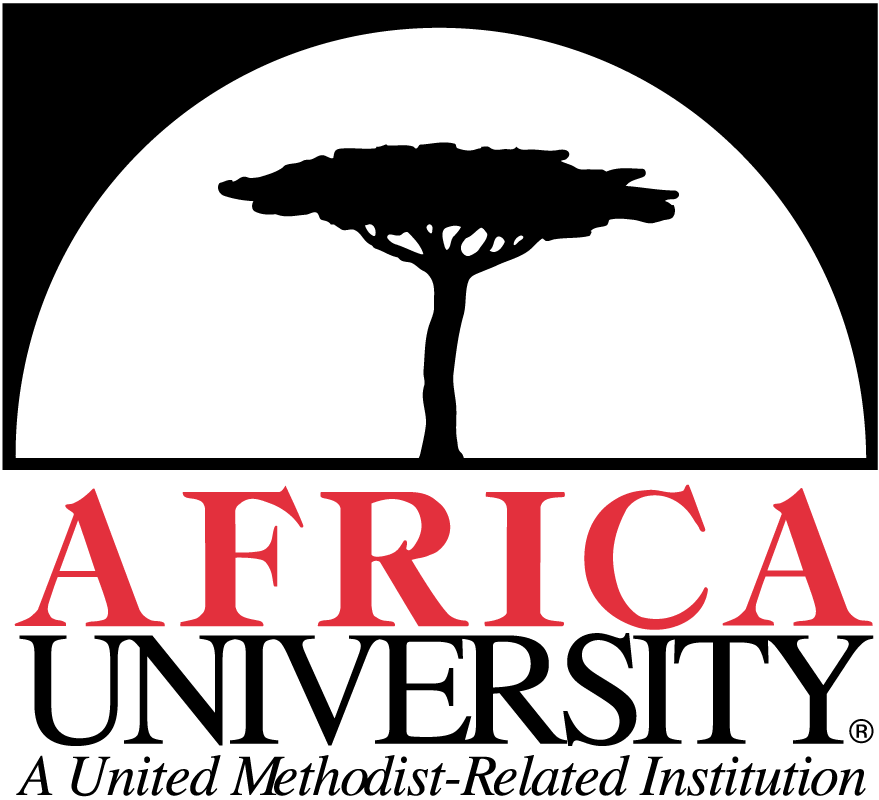 The Illinois Great Rivers Conference (IGRC) is expanding it support for Africa University by raising an additional $250,000 for scholarships.
The conference's plan is to provide immediate support and help at least 10 students to complete four years of study. Each of the conference's 10 districts is being asked to raise $25,000, which would support one student from freshman year to graduation day.
The IGRC's Africa University Committee announced the effort at the 2012 Annual Conference. Richard Straub, who was appointed as committee chair in January 2012, said members wanted an initiative that would give more students access to an Africa University education.
"We felt that providing support to get students educated and back to their communities and countries would have the greatest impact for Africa," Straub said.
Currently, the conference is supporting two graduate students -- one from Liberia and the other from the Democratic Republic of the Congo. In its new effort, the "Making Dreams Possible" scholarship campaign, will provide support to students from across the continent. The campaign broadens the scope of IGRC's ongoing investment in Africa University's development, which includes funding for the Richard E. "Dick" Reeves Wesley Foundation and campus ministry activities.
(Andra Stevens is a member of the Africa University Development Office. Reprinted with permission from the Winter 2013 issue of Africa University Today.)